BIOETHANOL
Our bioethanol fires are for all those who do not have the possibility for a chimney or simply want a beautiful and uncomplicated fire object.
Bioethanol fires can be used in many places. From the bathroom, over the kitchen, on the garden terrace up to the living room or bedroom.
Free-standing, wall-mounted, individually planned or for use in wooden furniture. There are many variants.
Wick or automatic burners are available for the consumption of flame.

Experience your bioethanol fire in our showrooms. We look forward to your visit.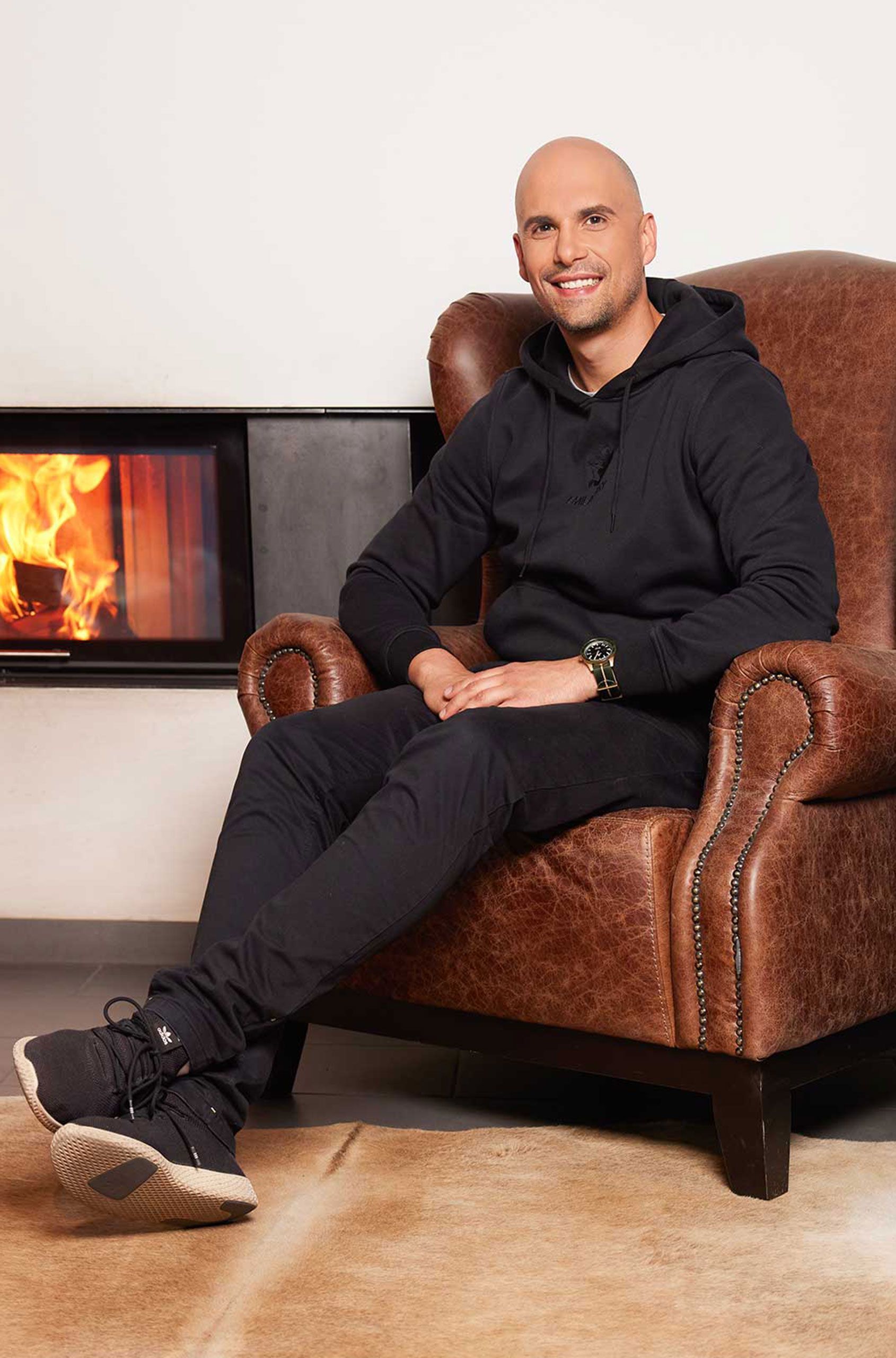 Patrick Krein
Tel: 748245-34
This email address is being protected from spambots. You need JavaScript enabled to view it.
This email address is being protected from spambots. You need JavaScript enabled to view it.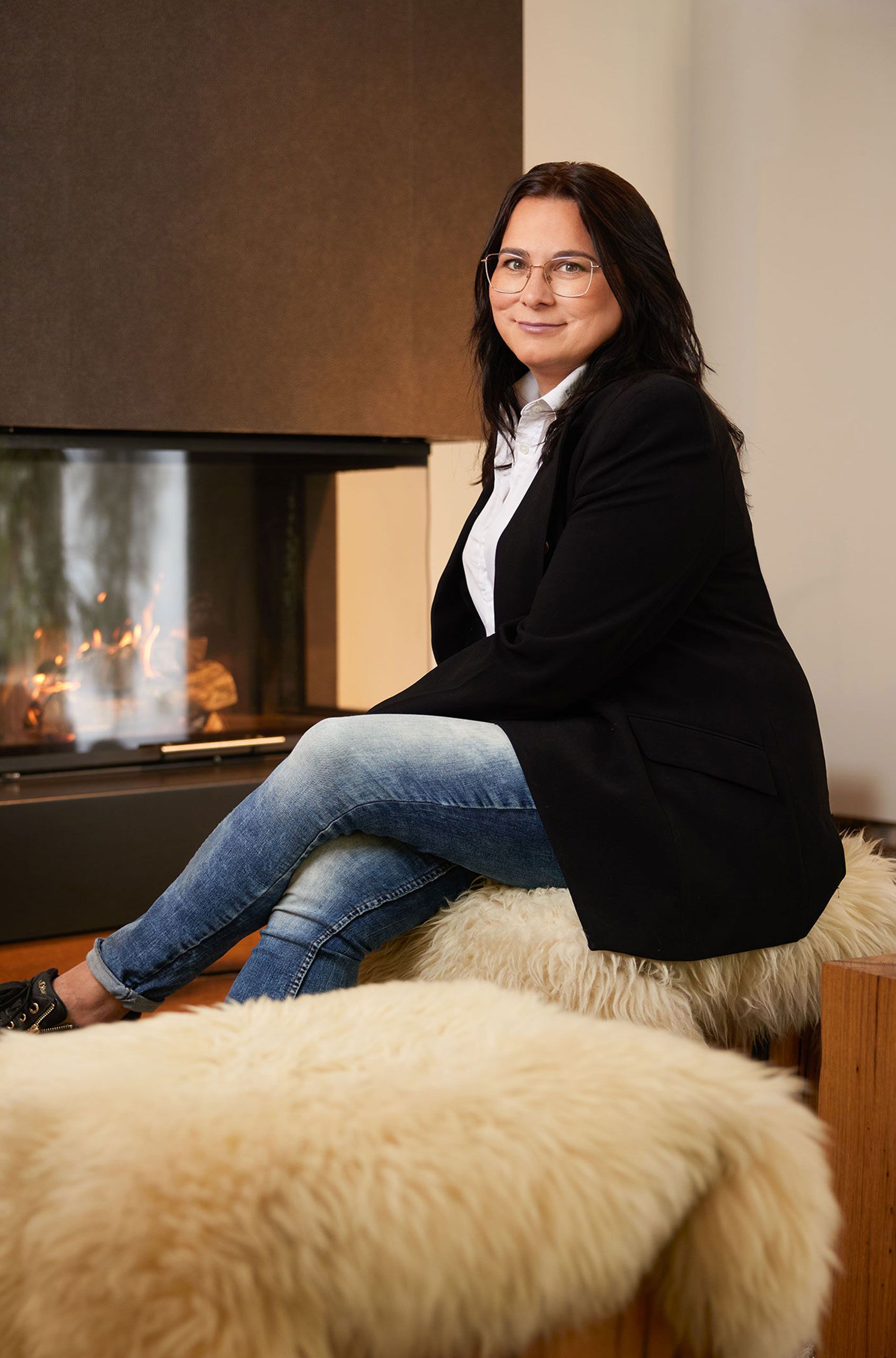 Claudia Stappenbacher
Tel : 748245-26
This email address is being protected from spambots. You need JavaScript enabled to view it.
This email address is being protected from spambots. You need JavaScript enabled to view it.
Warmth, aesthetics and design - everything with the right energy advice.
With us you will find the right solution.
KOCHHERDE
Mir kontrolléieren an botzen Kamäiner,Schaarschtecher, Heizungsanlagen an villes méi.
EMIL ANTONY
Z.I. Fausermillen
Route de Manternach
L-6689 Mertert
Emil Antony @ Home Center Willy Putz
8-10 Rue de la Gare
L-9122 Schieren